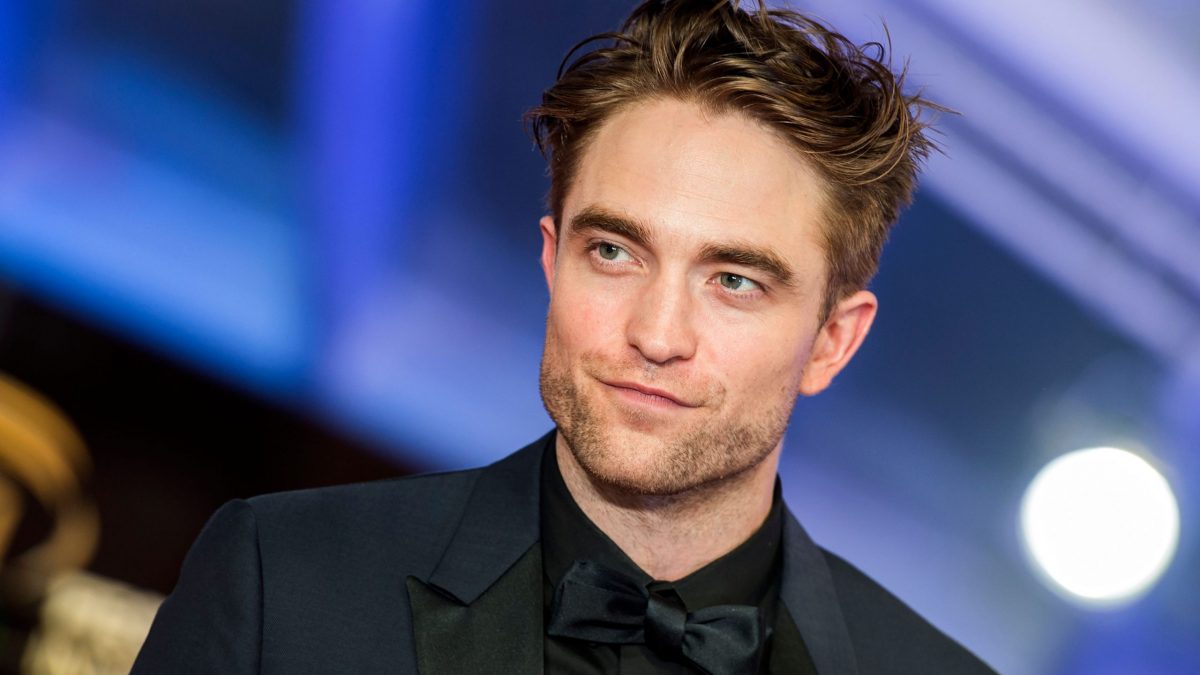 Highlights:
Hollywood actor Robert Pattinson tests positive for novel Coronavirus
Filming of the movie "The Batman" halted
The new Batman film stars Paul Dano, John Turturro, Andy Serkis, Colin Farrell, and Zoe Kravitz
Twilight movie fame Hollywood actor Robert Pattinson has tested positive for the novel Coronavirus which has caused the filming of the much anticipated movie "The Batman" on halt.
According to the famous magazine Vanity Fair, Pattinson tested positive just a few days after the filming of the movie had resumed near London following lockdown which was imposed to contain the spread of the novel Coronavirus.
In a statement, Warner Bros said, "A member of The Batman production has tested positive for Covid-19 and is isolating in accordance with established protocols. Filming is temporarily paused," and added that they would not comment on any individual worker's health.
The US based publication has confirmed, through its reliable source, that the 34 year old English actor was the individual Warner Bros talked about getting infected with the novel Coronavirus.
Also Read: Veteran Actor Dilip Kumar Loses Two Brother To Novel Coronavirus In 14 Days
Earlier, the filming of the comic book adaption movie was halted due to the COVID-19 pandemic. The movie was barely into its seventh week of production.
The Batman which is being directed by Matt Reeves is said to be a grittier take on the "Dark Knight" mythological books and has been left with the shooting material of around three months, reported the US based magazine Variety.
The film can be wrapped up by the end of this year.
A report from an Indian news agency claim that "The construction of sets is underway by the crew members of the film."
Soon after the production was halted, the theatrical release date of the film was pushed further back by the Warner Bros. Studios i.e. from June 2021 to 1st October 2021.
Apart from Robert Pattinson, the new Batman movie also stars Paul Dano, John Turturro, Andy Serkis, Colin Farrell, and Zoe Kravitz.
Given there are no more hiccups, fans can expect the movie to be released next year.