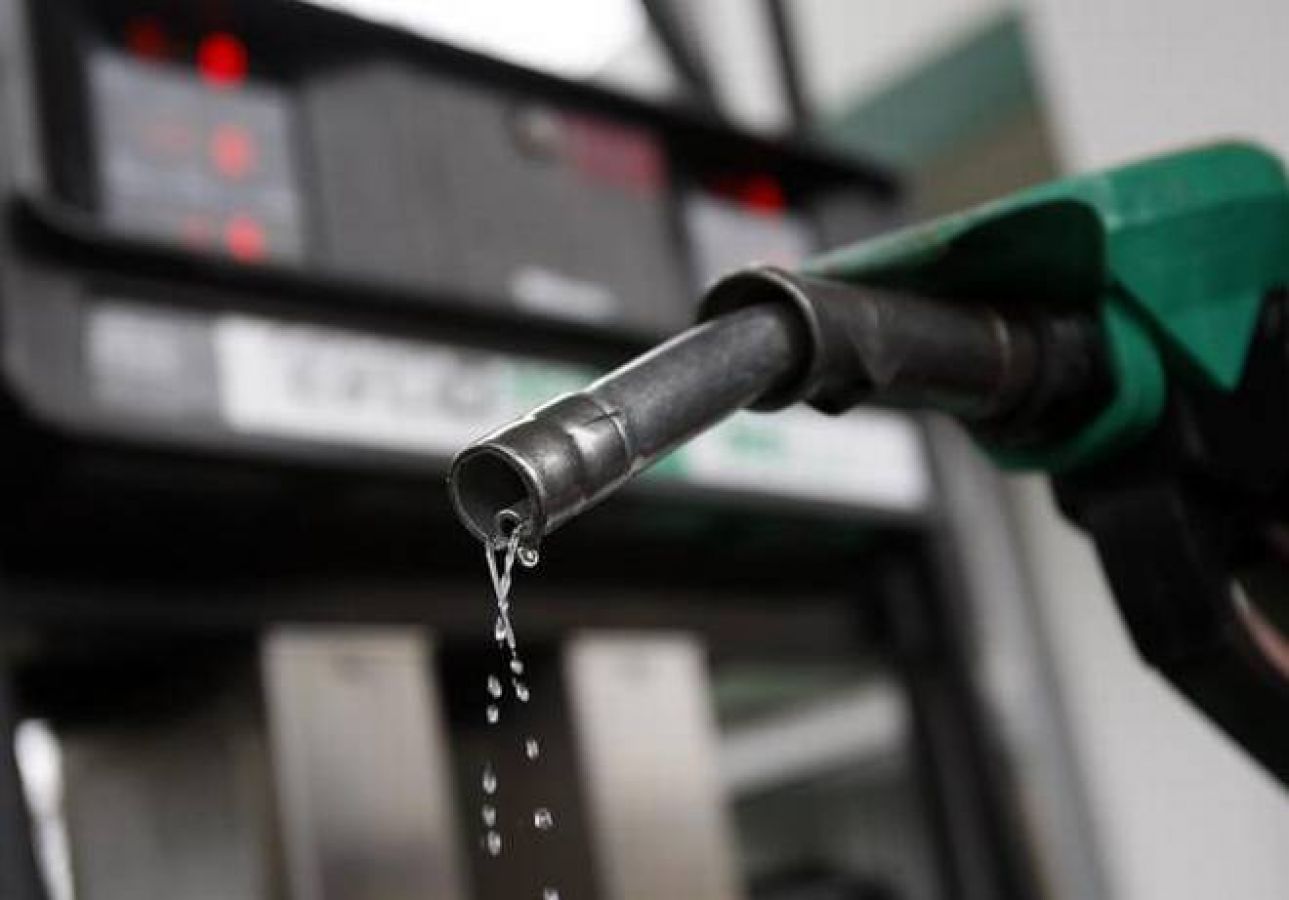 Highlights:
Petrol, Diesel rates increased for 9th consecutive day
Petrol and Diesel prices are less than Rs. 1 apart per litre
On Monday, the State-owned Oil Marketing Companies (OMCs) increased the price of both Petrol and Diesel for the 9th day in a row, after halting for almost 3 months during the the lockdown period in the country. Petrol and Diesel prices were increased by Rs. 0.48 per litre and Rs. 0.23 per litre respectively.
This increase raised the price of Petrol to Rs. 76.26 per litre and of Diesel to Rs. 75.78 per litre in the national capital.
Also Read: Trump Admin Official Say The US Is "Very Concerned" About Religion Freedom In India
This comes in when, in May, the country saw the demand for petroleum products double. In the past 9 days, the prices of Petrol and Diesel have been increased by Rs. 5 per litre and Rs. 4.87 per litre respectively.
The price of diesel and petrol to the end customer in the country track the global prices of auto fuels, not crude, however, they are mainly linked to the price trend of crude oil. India's state owned OMCs – India Oil Corporation Limited (IOCL), Bharat Petroleum Corporation Limited (BPCL) and Hindustan Petroleum Corporation Limited (HPCL) – have also refrained themselves from increasing the prices amid the state and national assembly elections.
As per reports, "The international benchmark, Brent crude, traded at $37.90 per barrel today and the US West Texas Intermediate (WTI) was at $35.08 per barrel at the time of going to press. Brent crude had hit a 21-year low and the US oil futures slumped to negative for the first time in April as the glut overwhelmed the world's limited storage facilities, triggering massive selling by traders."
The report from LiveMint also added, "With the world slowly reopening businesses, oil prices have stabilised after April's downward spiral, when demand almost vanished. The cost of the Indian basket of crude, which comprises Oman, Dubai and Brent crude, averaged $56.43 and $69.88 per barrel in FY18 and FY19, respectively. It was $19.90 in April and $30.60 in May, according to data from the Petroleum Planning and Analysis Cell. The price was $40.09 a barrel on 11 June."
This has come when the Indian Economy is gradually coming back on track after the complete lockdown of more than 2 months. Even the country's power and overall energy demand is slowly reviving to its pre-lockdown level which during the lockdown took nosedive.
The energy consumption, mainly electricity and refinery, is typically linked to the overall demand in an economy. The price of the cooking gas, in June, was also increased, From the 1st of June, the prices of non-subsidised Liquefied Petroleum Gas (LPG) cylinder in Delhi was increased by Rs. 11.50 for the Indane Gas cylinder.