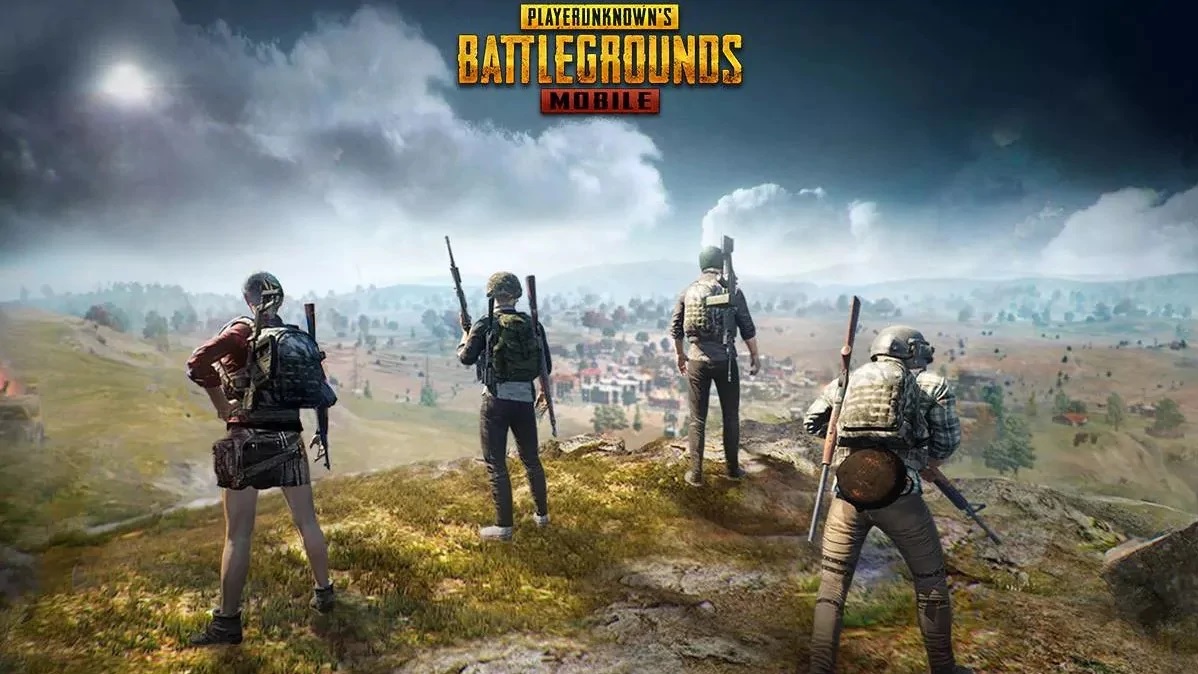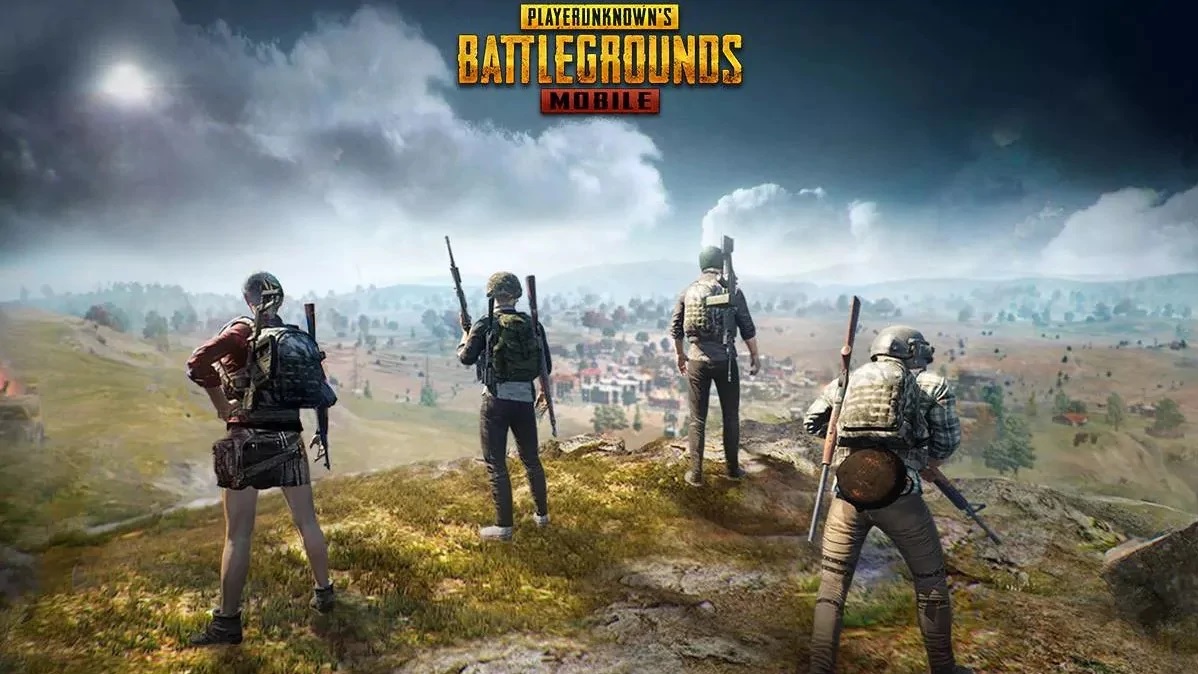 Highlights:
Indian teen spends Rs. 16 lakh on PUBG Mobile from parents' accounts
The teen reportedly even made purchases for his teammates as well
PUBG recently reported reaching $ 3 billion in lifetime revenue
PUBG Mobile or PlayersUnknown's Battlegrounds Mobile has amassed even more popularity during the Coronavirus pandemic and has even managed to see its lifetime revenues reach $ 3 billion of which $ 1.3 billion coming from 2020 alone.
The game which was launched in March 2017 is played in a Battle Royale format and has been regarded as one of the most "addictive" gameplay which has pushed its users to the extremes.
On Thursday a news report claimed that a teenager from Punjab, India had spent a whopping Rs. 16 lakh from his parents' bank accounts to make in-app purchases on PUBG Mobile. It was reported that the 17 years old from Kharar spend his father's life's savings which were kept for medical expenses.
Tribune India, citing the teen's parent claimed that the teenager had access to 3 bank accounts which he used to upgrade his PUBG Mobile account. The teenager, reportedly, made in-app purchases for his teammates as well.
The family only came to realise of the debits from the bank account statements.
It is being reported that the father of the minor is a government employee and has a medical history, the father, who requested anonymity, told Tribune that his son lived with his mother while he was posted far away.
The father of the 17 year old said, "He used her (mother's) mobile phone to make all the transactions and later would delete the messages regarding amount debited from the accounts," the father added.
The report further added that the parents of the 17 year old thought he was excessively using the smartphone "for online study" and following the incident, the teenager was made to work in a repair shop in order to stop him from spending any more time on PUBG Mobile.
The father said, "I just can't let him sit idle at home and cannot give him a mobile phone even for studying,".
In the past as well, there have been several incidents where violence was reported fur to addiction of PUBG.